Pictures are littered all over this blog (as with any blog). All of the posts labeled "Pics" can be found
here
for easy viewing. Sadly, you're only going to find me there.
Before & Afters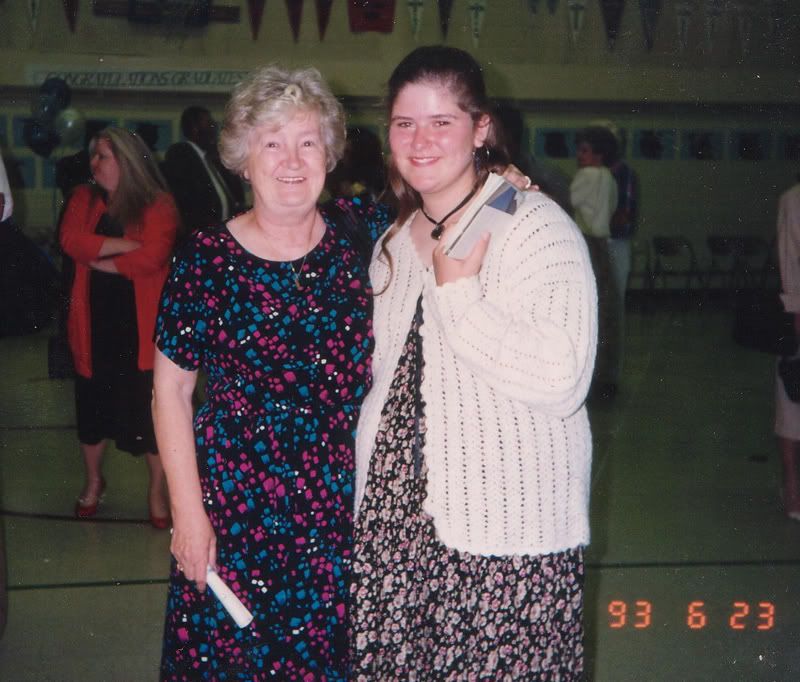 June 1993 - 13 years old and already wearing women's extra large.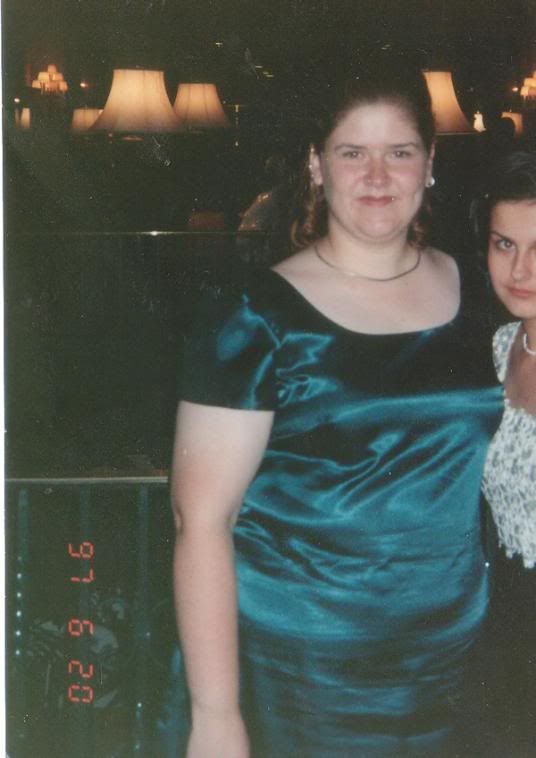 June 1997 - 17 years old. High School Prom. Had a dress custom made because I couldn't find anything flattering that fit.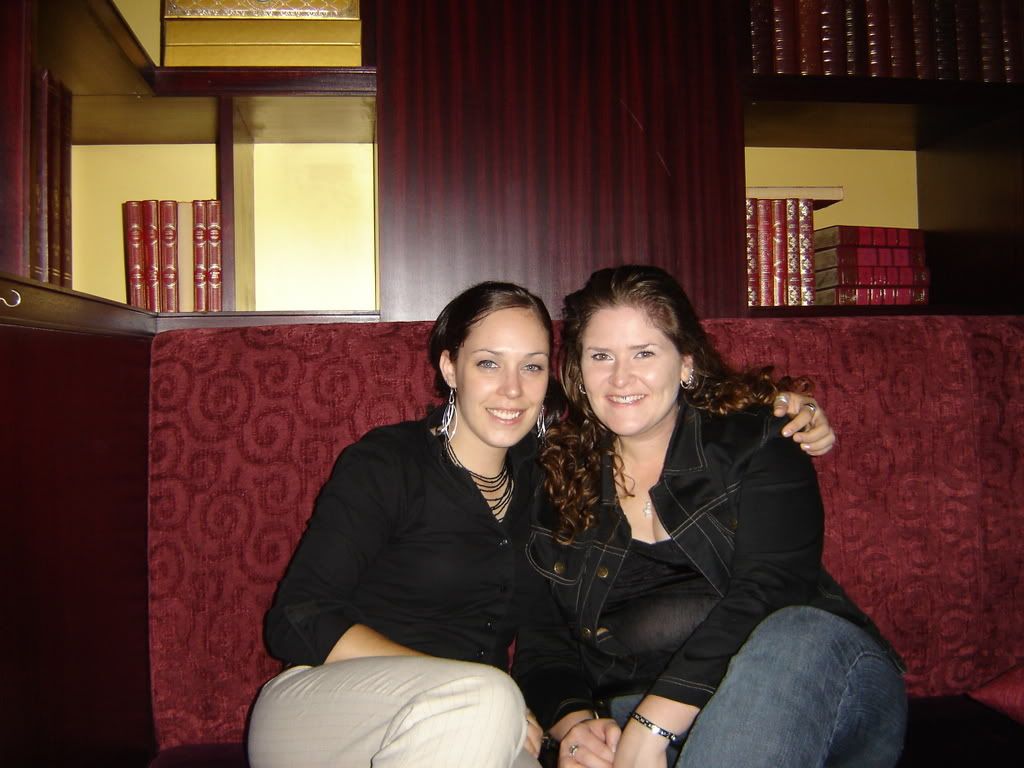 August 2005 - Just before starting Weight Watchers Online.
March 2007 - At goal weight, 10 years after prom.
The dress is a tent...
September 2007 - Running my
first half marathon
.
June 2008 - With my brothers :)