I'm all over the place in terms of what I read and where my browser ends up on the interwebz.
So yesterday I find this blog post on Vice and I'm dumbfounded. Right there, in plain sight, is what plagues A LOT of us but we can't articulate it. Or maybe we have, just not with crass language and explicit visuals that would make the church-going folks I work with blush and my mother into an all-night rosary session.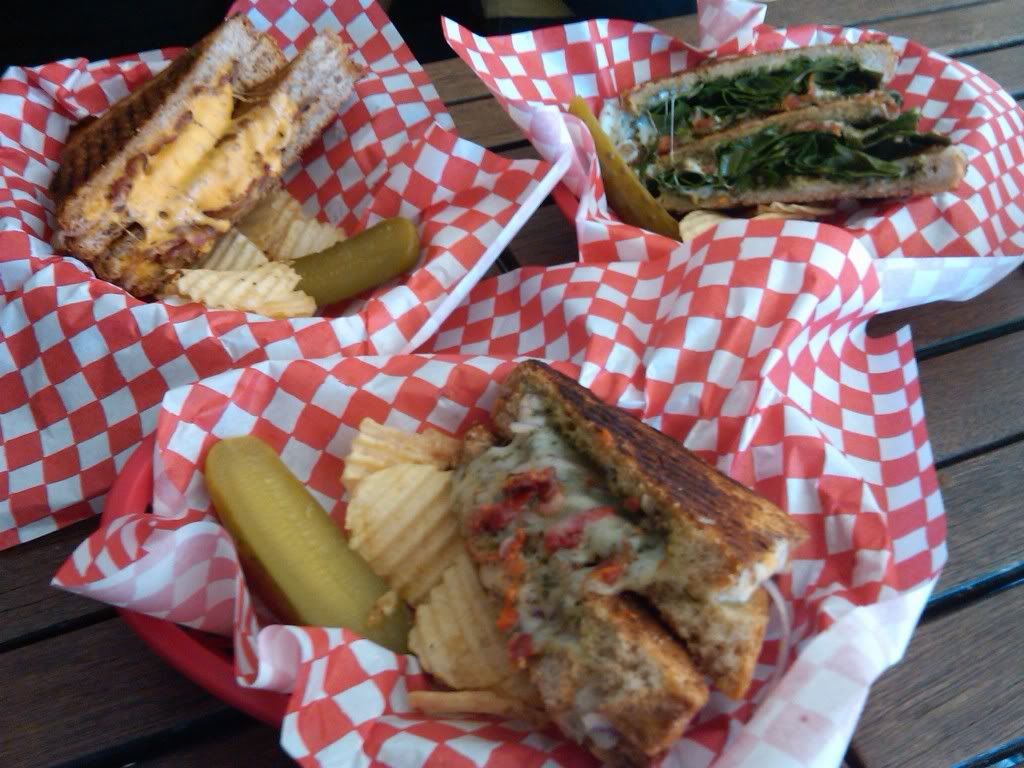 Yes, many of us find fulfillment through food. We mix up physical and emotional feelings to find some sort of happiness, albeit fleeting. We reach for it for comfort and to fill that void that we feel.
The post was raw, real and I could identify with it, but there was no solution within the words. Just a guilty confession with no penance to make things right and a cheeky remark to draw it to a close.
So what does one do after the high is over, you're left all alone and can barely look yourself in the eye? Is it because I have no answer to that question that I continue to struggle?
Will there ever be an answer?
Do you have one?