It's that time of year again, folks! Today is the day we add another year to my age and we celebrate with cheese!
They say with age comes wisdom but I don't really buy it. Yes, you gain experience and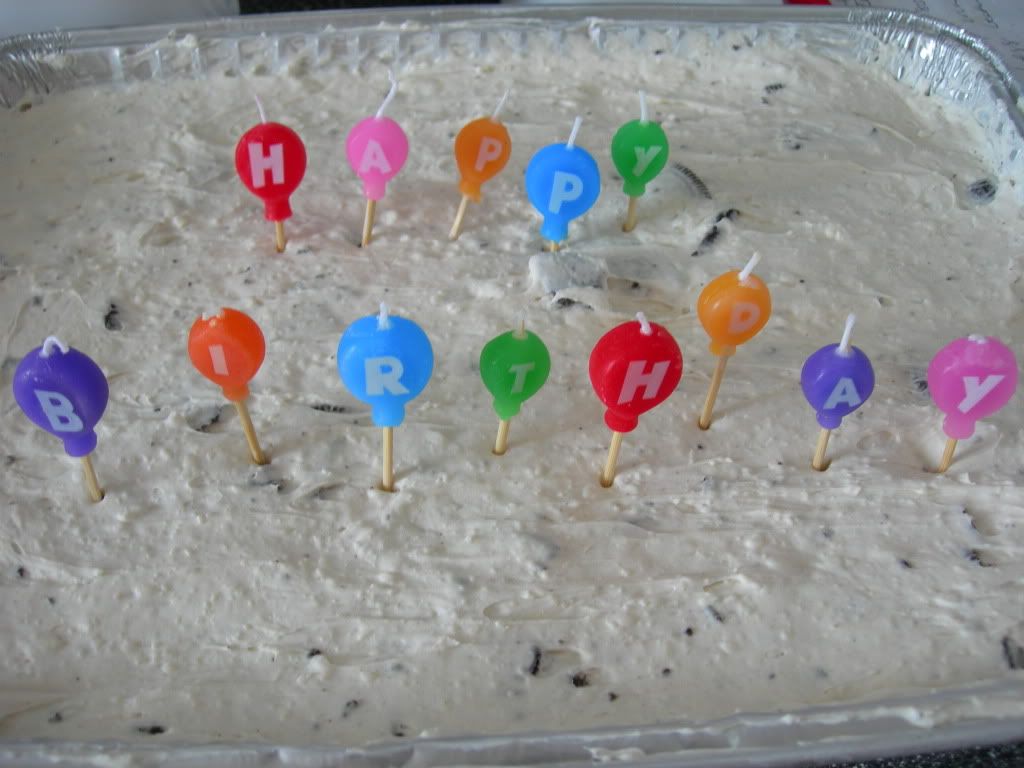 insight with each passing year, but some don't use it to their benefit.
But without fail, you're presented with a cake and a candle to mark each successful year on earth and told to make a wish.
Well, I'm making 32 of them. Whether I'm being wise or just a wiseass is for you to decide.
So, I wish….
that birthday cake was acceptable for breakfast every day of the year.
that all fanny packs would disappear into a black hole.
that I never had to worry about calories/POINTS/whatever ever again.
that I had the enthusiasm and energy of my nieces.
that velour jumpsuits were outlawed.
that items wouldn't go on sale the day after I buy them.
that illnesses like cancer didn't exist.
that I could run forever and not hate it so much.
that money grew on trees. Well, not every tree. Just a tree that I owned. Yes, I'm greedy like that.
that some things could be different but so much stay the same.
that I could just be a lady who lunches.
that my family would always be healthy and happy.
that I had a never-ending supply of cheese.
that I could know what it's like to never have a headache.
that ice cream truly saved the day.
that people loved themselves more.
that I could be proud of all of my accomplishments.
that a few people that I truly love and miss were still here today.
that I could see the good in everyone.
that I didn't worry about rejection or failure so much.
that I could eat pizza every day.
that people would always say what's on their mind.
that we didn't constantly compare ourselves to others.
that I didn't have to prepare for the worst… ever.
that I could hear my nephew's giggle more often.
that hurt, sadness, violence and destruction were foreign words/concepts to us.
that I didn't have an addiction to Threadless tshirts.
that the Montreal Canadiens would win the Stanley Cup.
that I didn't get that brutal haircut last month.
that yoga pants really did make my ass look better.
that we could all just get along.
that all of my wishes, and yours too, came true.