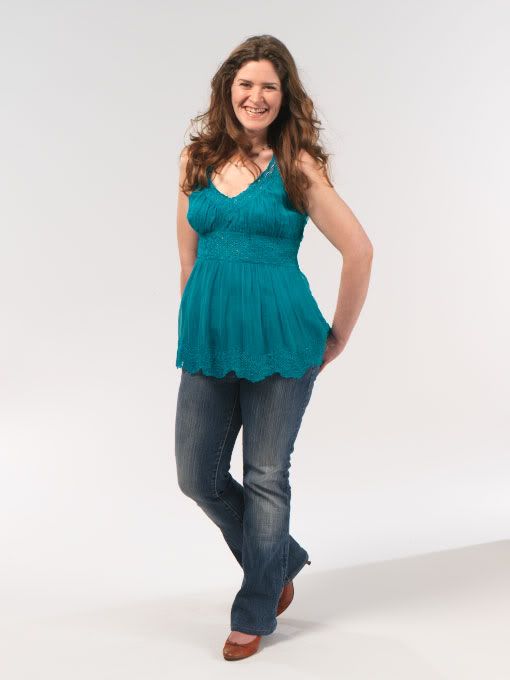 Well, actually, you never paid me squat to rep your stuff but I'm not bitter ...much.
Free stuff would have been cool, though. Just sayin'.
Great, right?
Um, apparently not everyone is so thrilled. Uh, what gives people?
Some people think that having a spokesperson is only a detriment to a program as it can only show the negative to a weight loss program, letting people know that failure is possible in the end when pounds can be packed back on by celeb endorsers who are quickly tossed aside for the newest flavour of the month when they no longer work for the brand.
But why do we think in such negative ways? Why do we put so much pressure on people? On ourselves? Do you really give a flying fig newton what famous(e) person is pimping a weight loss program before you hand over your credit card number?
Well, maybe not the pots & pans, but you get where I'm going with this.
So who gives a fuzzy frog who's the face of a program. Failure is yours and yours alone. As is success.
:D
I know I'm a jackass. Deal with it :)