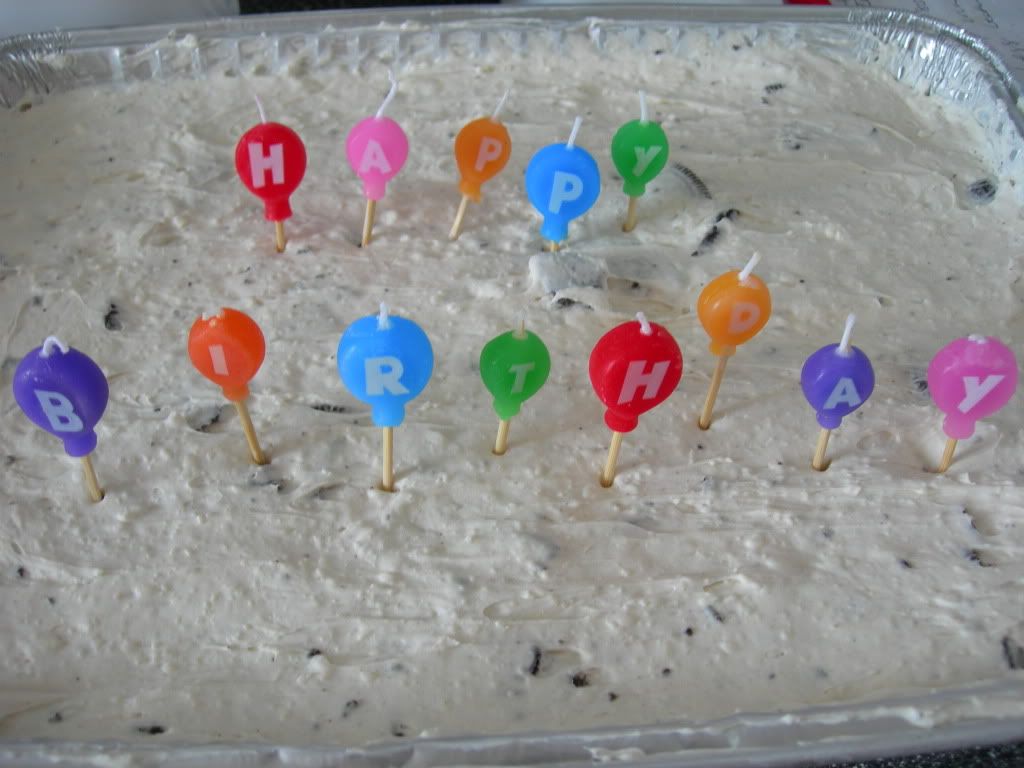 Wishing my lil bro (and your bf) Jainey a Happy 28th Birthday today.
Enjoy the cake that Jimmy made you, the oreo cheesecake (picture above) that I made you (that I'm sure Kathleen will GLADLY help you with when she's back home) and lots & lots of chips! :P
Love, your favourite sister.
♥