So last night we're running along Queen's Quay when we come upon a lone shoe at York St. It's sad and funny all at the same time. I mean, what woman abandons ONE of her shoes? The even stranger thing is that it has a bandaid in the back of it. But this was not strange to Sam and Christine. Bandaids are just a part of life when you want to wear fashionable shoes. The price we pay to look pretty. It was strange to me because I was introduced to these strips that are only described as "anti-slips" on the package that you can stick INTO your shoes that do the same thing as bandaids but are a permanent solution and won't slip out. I've found them at
Spring
and
FeetFirst
. Here's how they work.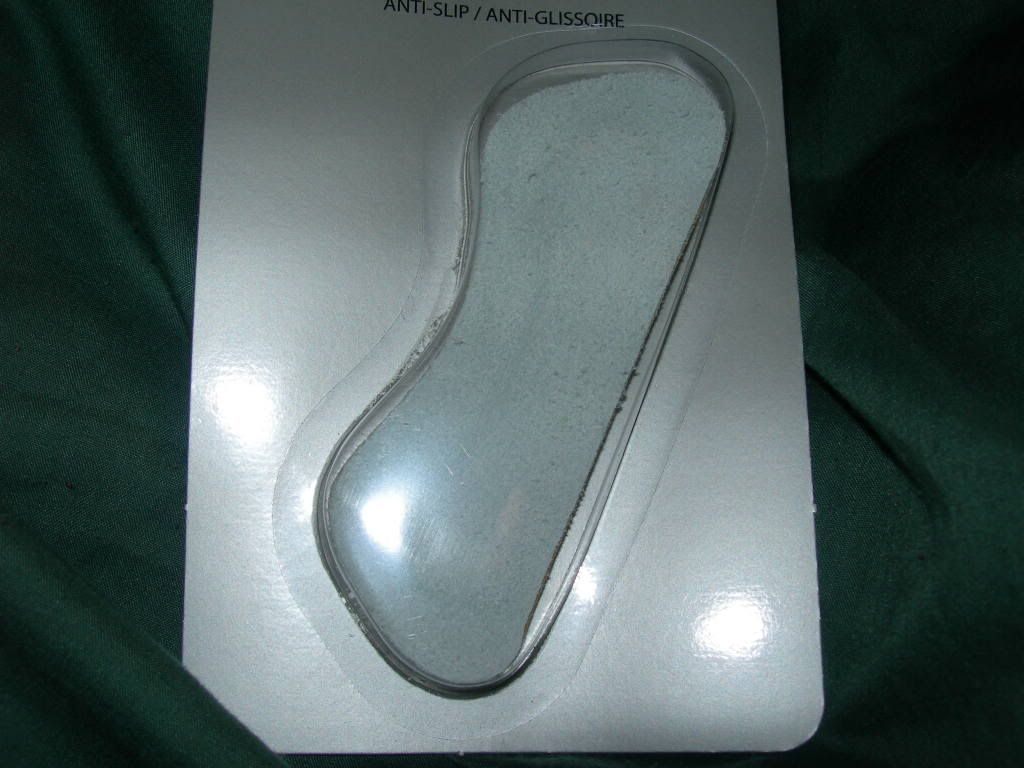 So they look like giant bandaids, actually, but have a suede texture to them. They have an adehesive back you attach TO your shoes
So they won't really work with your sexy sling backs, but will work with those fancy heels that just dig into your heels like a mofo and but look so freakin fantastic that you just have to wear. Or even those ugly flats that you love so dearly and feel just fine but for some God foresaken reason dig ONLY AT THE HEEL (not that I have a pair that do that, no no).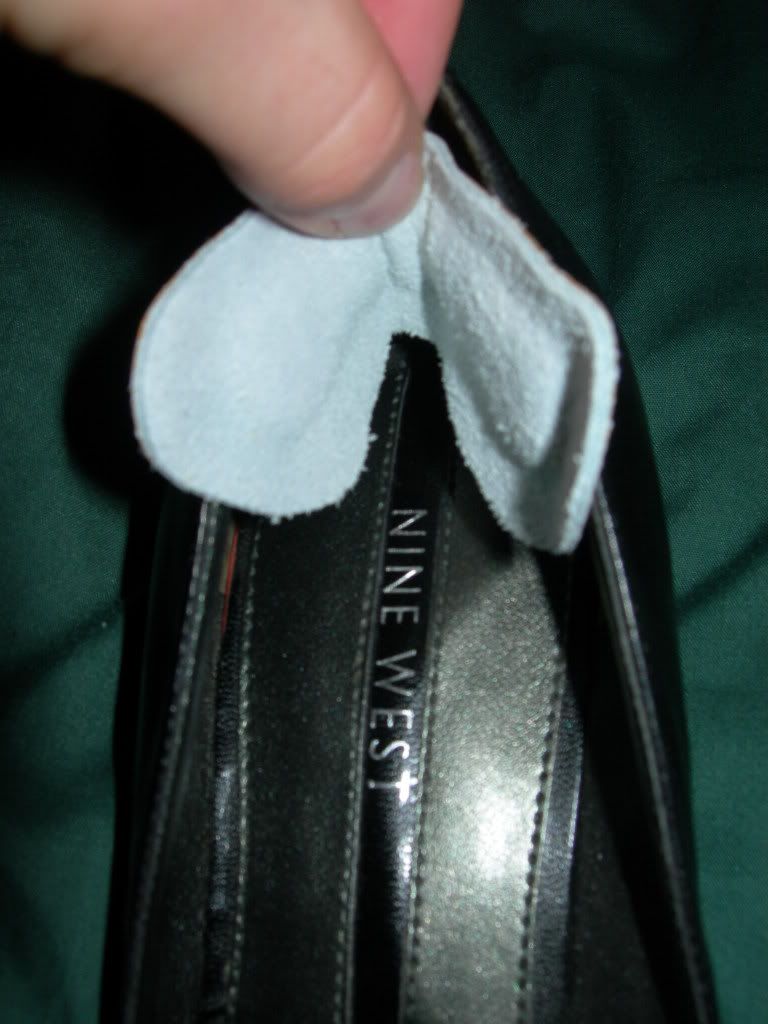 So take bandaid looking thing Peel back Bend gently to form the back of heel Stick against back of shoe VOILA! Instant heel comfort.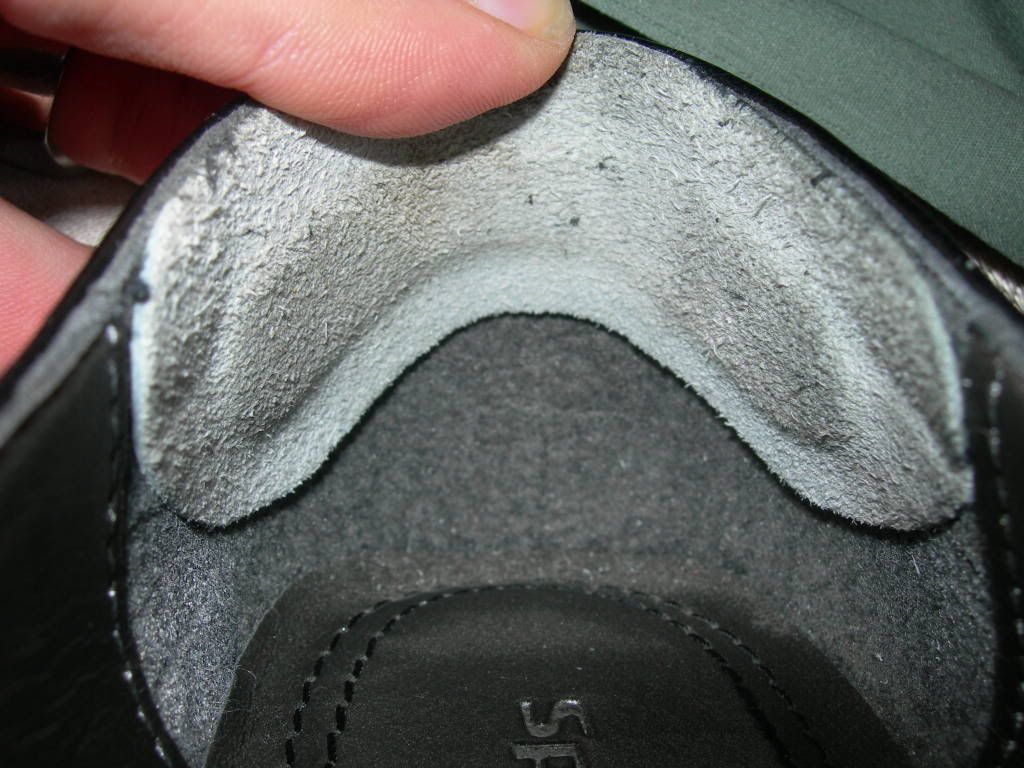 Hell be gone! Best $5 you'll ever spend and won't fall off like bandaids. Aren't you glad you keep me around?