I have problems eating breakfast or lunch and end up eating brunch A LOT.
Here's the weekend, EN MASSE!
I came back from my run yesterday hoping to make killer pancakes but headed out for brunch with jeep and keith instead (and their friends ben and scott).
Had French Toast @ Kalendar
Six half slices with roasted potatoes...could be trouble....
BUT......
JEEP TO THE RESCUE!!!!
Yay for skinny brothers with high metabolisms!
Way to take one for the team, bro!
I thought I would make Shepherd's Pie...
But I had an "incident" with my pressure cooker because, I, er, kind of baked cookies at the same time as preparing it and some of the potatoes were burned because I have no rack in my cooker and it heats too fast.
GRRRRR! It was still ok but because I could smell the burnt potatoes everywhere I thought it tasted odd. It really was fine though.
Oh, and those cookies were consumed too. I didn't get a pic of them this time though :(
Today I woke up early ready to run only to see piles of snow outside my window. BOOOURNS! Wasn't interested in slipping around in that stuff and no one finding me (since I run alone) So went and fumbled around in the kitchen....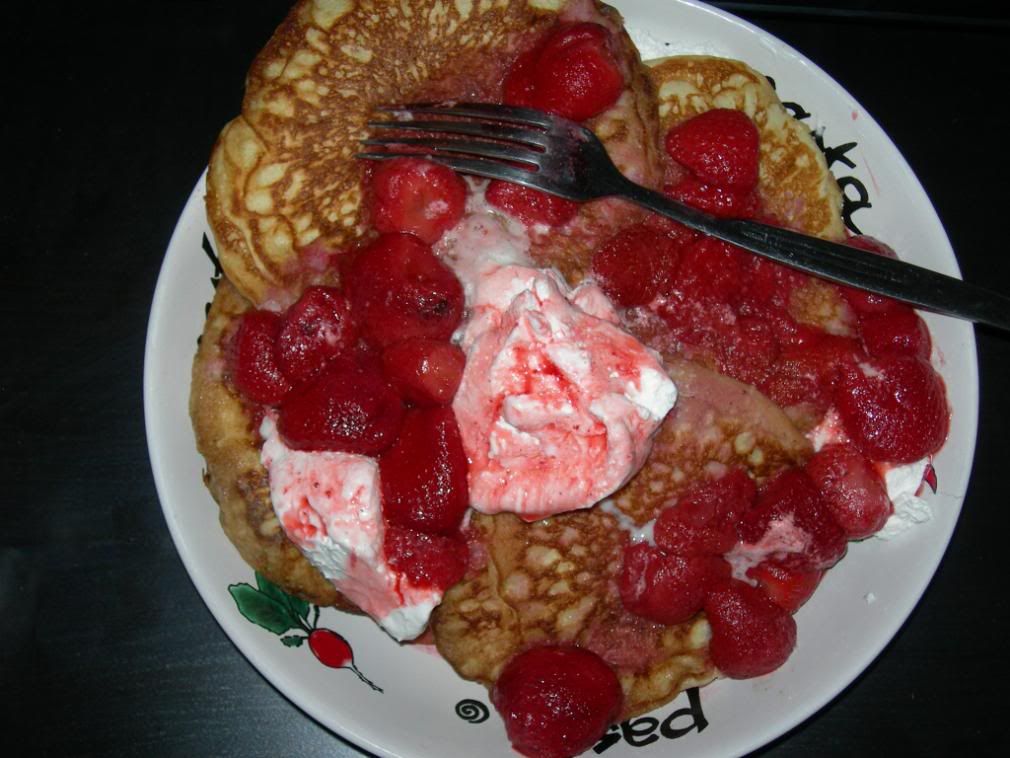 Four pancakes from mix, a cup of frozen strawberries and low fat coolwhip.
HEAVEN.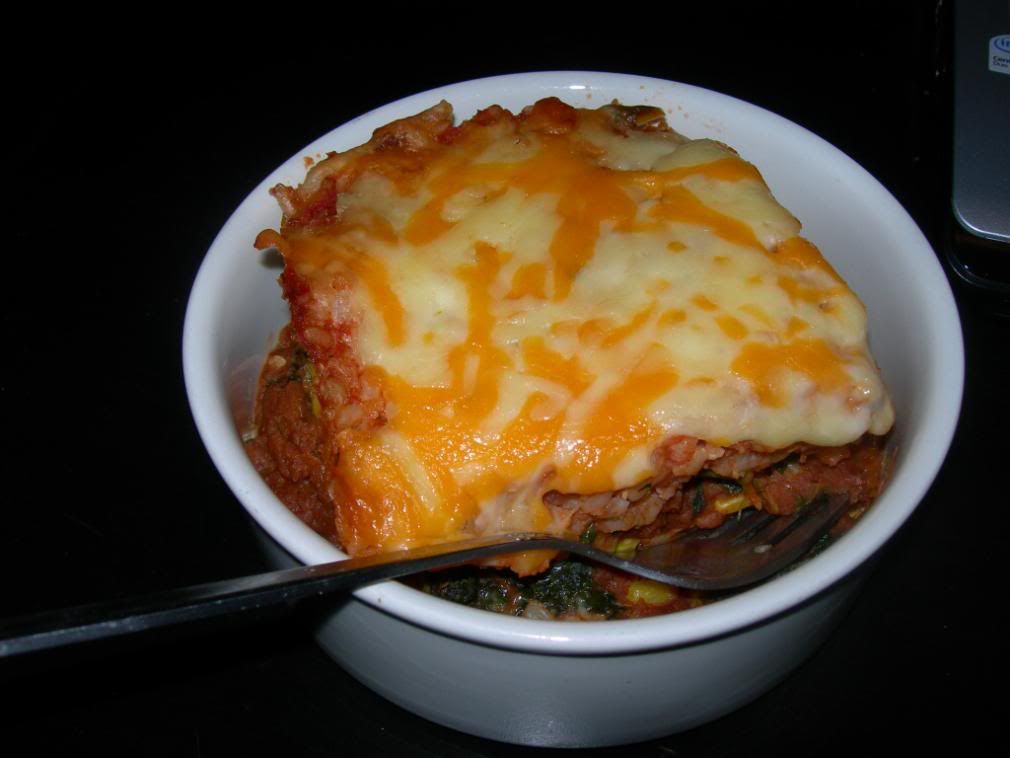 An entire Shepherd's Pie in the fridge and I go and make Mexican Brown Rice Casserole.
Life is funny.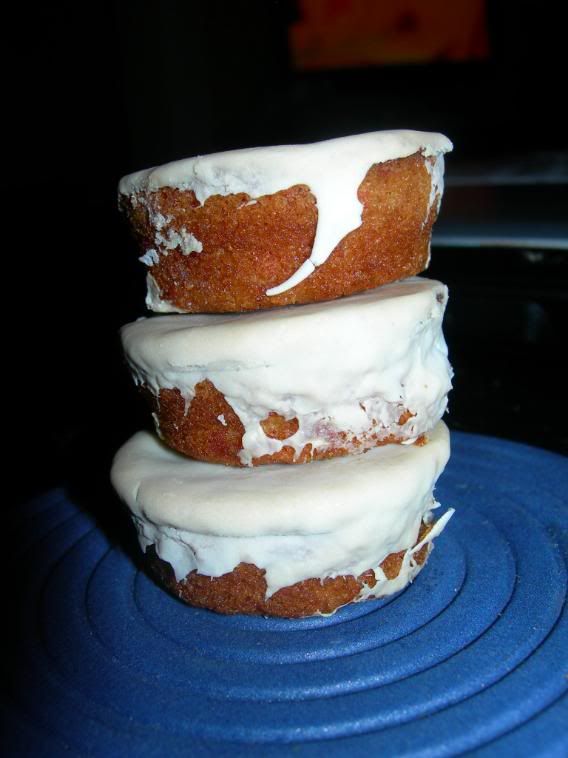 It's a smurf high, sugar high.
I am so thankful hostess does NOT have these in Canada.
The carrot cake ones are EVIL.