I worked some magic and voila... enjoy...and I now hate stripes.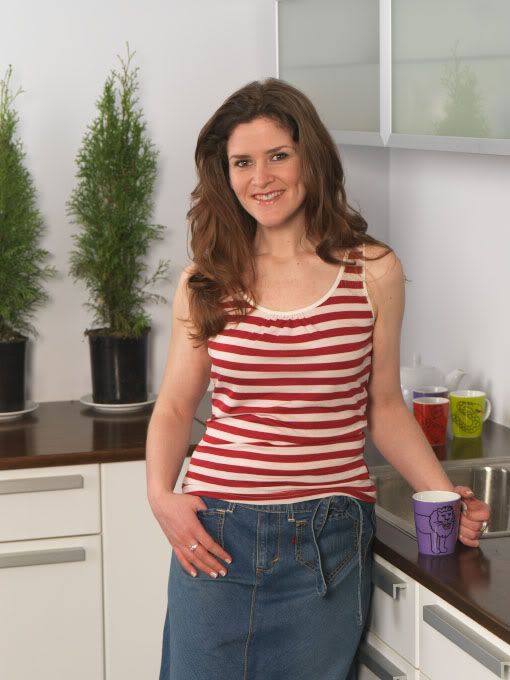 I'm slightly irritated that most photos in this stripey shirt have the shirt all rumpled about my tummy. The stylist was HILARIOUS but seriously, where were you girl!?
This shirt makes me look knocked up....but i LOVE the colour.